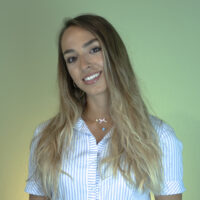 Aspasia Iordanidou
CEO - FRENCH INSTRUCTOR
Aspa was born and raised in Thessaloniki. A graduate of the Experimental School of the University of Thessaloniki, from where the germ for French was created, she is now a French teacher with studies in the Department of French Language and Literature at the Aristotle University.
After completing her studies and internship at the Hellenic French School of Kalamari, she decided to learn more about the needs of the students and attended the postgraduate course of Special Education of the University of Nicosia, from where she graduated.
Today, wanting to expand her knowledge, she attends the postgraduate program Language Teaching and New Technologies in Language Communication at AUTh, while at the same time since 2016 she teaches to children, teenagers and adults, she is an administrative member of the French Language and Philology Association and love French culture and civilization.
Other Members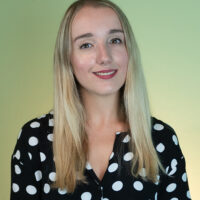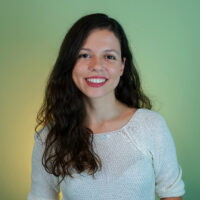 ENGLISH & SPANISH INSTRUCTOR