Who we are
Behind yarn is a team of three young teachers who are active in teaching foreign languages with inspiration, creative mood and fresh ideas.
The aim of the site is to create a dynamic community of reliable foreign language teachers. Through it, both the interested students will be able to find remarkable teachers who will meet their needs, as well as the teachers to promote their work, to get in touch with students and to expand their professional circle.
What does yarn offer?

  The creation and promotion of the professional profiles of the registered:
i.  teachers,
ii. foreign language centers
with all the important information as well as the easy way the student communicates with them.

  The guarantee that all teachers are adequately trained for private or group lessons, as the necessary supporting documents are required for their registration.

  The immediate possibility of contacting the site administrators in case of any questions.

  Security in teacher-student communication, as the messages will be checked by the site before being forwarded. Also, the personal contact details (phone, email) of the teacher will not be publicly displayed. However, after the student's request is forwarded to the teacher, they start to communicate without any involvement of the site.

  Online Webinars for both teachers and students.

  Information on the latest trends and developments in the field of foreign languages.
Yarn welcomes translators
Members of yarn can become professional translators, but also those who have a high level of proficiency in a foreign language so that they have the comfort to edit the texts.
A basic condition for participation in the Network is the observance of confidentiality, deadlines and respect for the positions of the organization.
The communication with the translators of the network is done through the platform. When there is a need to translate a text, the translators are notified stating the size of the text, the original language and the language of the translation, and the deadline when the translations need to be completed. After the client's request is forwarded to the translator, they start to communicate without any involvement of the site.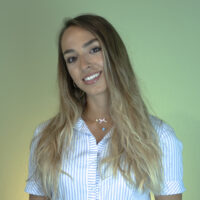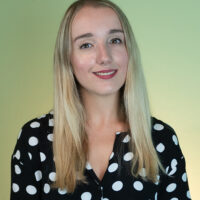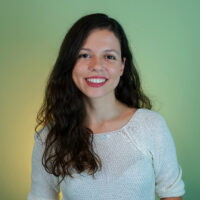 ENGLISH & SPANISH INSTRUCTOR