All registered members have the privilege of receiving 3 months of free services from our accountant, Alexandros Goumas (CompuTax SA), specialized in teacher issues. Contact him through the contact form to book your appointment. You will receive an answer immediately.
A few words about Alexandros Goumas and CompuTax SA: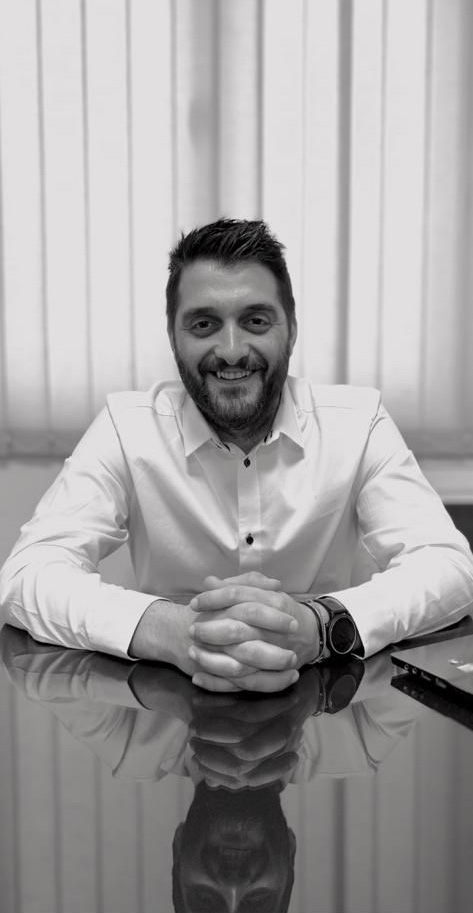 CompuTax SA, is an Accounting and Tax Services company founded in 1986 by Iakovos Goumas, a graduate of the Athens University of Economics and Business (formerly ASOEE) and a pioneer in the field of Accounting Services, which with its visión, opened new roads in concept of Accounting support of Greek companies, reducing the accountant to a consultant and valuable partner, with knowledge and integrity.
At the helm of the company today, worthy successors, his children, Ismini Gouma in the General Management and Alexandros Goumas in the Sales Management & Customer Support Supervision.
Contact Form
Η διεύθυνση email σας δεν θα δημοσιευθεί. Τα απαιτούμενα πεδία είναι επισημασμένα.